About Dakota Family Chiropractic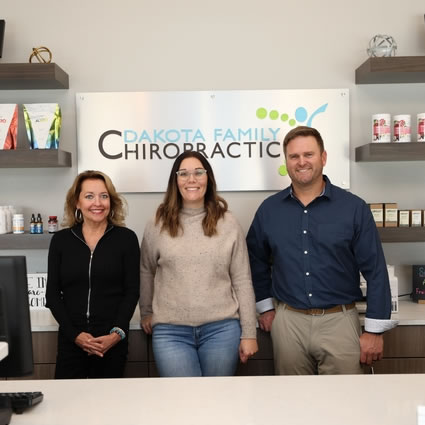 Bismarck Chiropractor Dr. Michael Gossett is a native son, so after working two years in Minneapolis, he decided to come home and open his own practice in 2008, Gossett Chiropractic Arts. In 2014, he expanded by purchasing Dakota Family Chiropractic, moving to the current location in 2021. His commitment to providing quality and affordable care to his community has never wavered throughout those years.
Helping You Get Healthy Is Our Mission
Our missions is to serve our community and empower individuals of all ages to maximize their greatest health potential. We want to inspire our patients to lead a lifestyle that embraces the philosophy that health comes from within.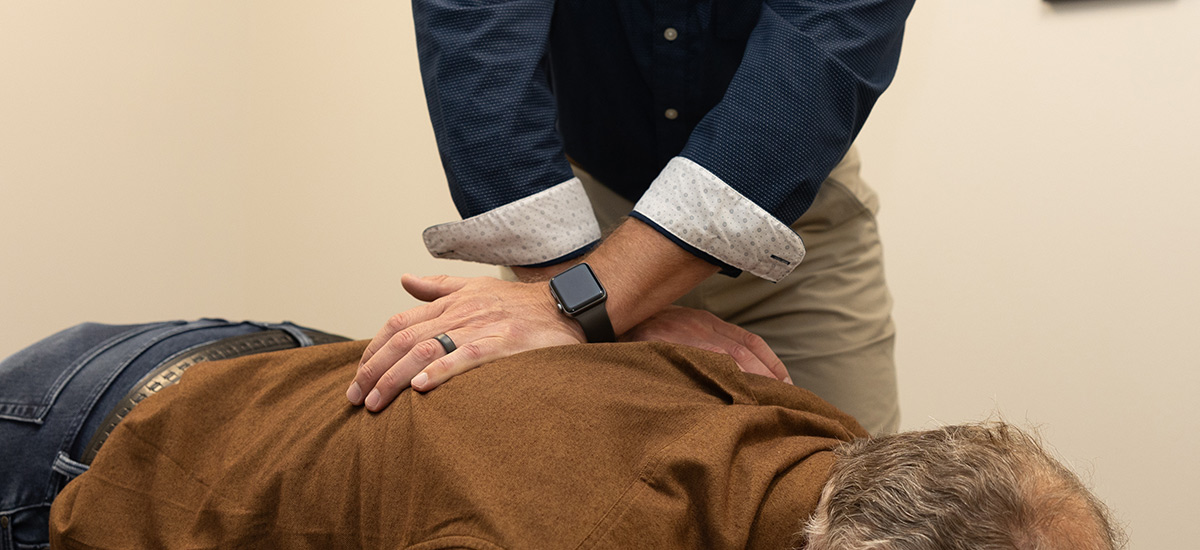 A Hands-on Approach to Care
Our clinic is energetic and upbeat but also totally professional. Our doctor is very skilled in many techniques, which he may use in combination to get the best results. His years of experience, combined with our testing and your history, provide him with the necessary insights to create a customized care plan to address your issues quickly and efficiently and give you long-lasting results.
Committing to chiropractic care can pay dividends for your overall health. Everyone will see a change, whether you're in it for the long term or just a quick fix to keep going. Just get checked!
Results You Can See and Feel
Some of Dr. Mike's favorite success stories are those with kids. Many parents are referred by others after seeing results with their kids. It might be a chronic ear infection that goes away, or Mom and her child have been having headaches for a while, and now they're cut in half.
We hear things like, "My child's not missing school as much since he came to your clinic," or "Their grades have improved so much their teachers want to know our secret." These results are heartwarming and the reason why we do what we do.
Ready to Book Your Visit?
Our team is ready to give every member of your family the attention they deserve. Reach out and schedule an appointment today!

About Dakota Family Chiropractic | (701) 223-8873