Meet Dr. Michael J. Gossett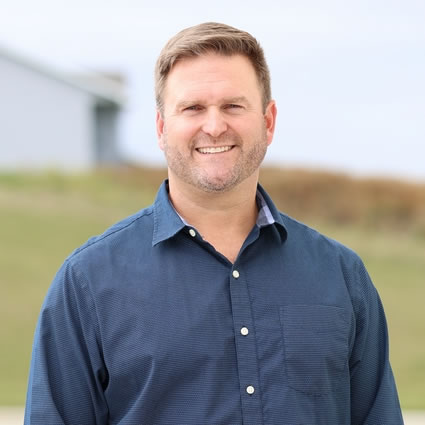 Dakota Family Chiropractic was founded in 2008 based on the foundation principle that the human body is self-healing and self-regulating.
Dr. Michael Gossett was born and raised in Bismarck. He received his Bachelor of Science from the University of Mary in 2002. Next, after attending Northwestern Health Sciences University, he received his Doctor of Chiropractic degree in 2006.
After practicing in Minneapolis for a couple of years, he moved back to Bismarck in January 2008 and started his own chiropractic office.
Focused Care for Our Community
Our team focuses on providing the community with the highest quality chiropractic care possible. To maintain this commitment, Dr. Mike uses advanced high-tech assessment equipment. The INSiGHT™ Subluxation Station is a scanning technology that allows us to see how the patient's nervous system is functioning. It also helps people better understand how regular chiropractic care helps them achieve overall wellness.
EXPLORE OUR SERVICES

Outside of Work
Outside of work, Dr. Mike and his wife Jill stay busy with their 3 children, Emersyn, Dru and Judson. He enjoys hunting, golfing, being on the water and basically any outdoor activity.
Fun Fact: He played baseball in college and to this day, still holds the home run record in Bismarck!
Start Your Health Journey Today
Dr. Mike would love to be your chiropractor and introduce you to the life-changing effects of our natural and holistic care. Call today to book an appointment.

Dr. Michael J. Gossett | (701) 223-8873