Family Chiropractic
Finding holistic and natural health care solutions for you and your family is essential. Our family chiropractic services are designed to provide personalized care that supports overall health and wellness.
Focus on Function With Chiropractic
Chiropractic focuses on optimizing the body's function, allowing it to handle the stresses of daily life. We aim to enhance the body's innate ability to heal itself by addressing misalignments in the spine and nervous system. We help people overcome pain, improve their overall well-being, and reduce the need for frequent medical interventions.
The INSiGHT™ Advantage
As part of our commitment to advanced methods of diagnosis and care, we incorporate INSiGHT™ scanning technology into
our evaluations
. This state-of-the-art system allows us to assess the function of your nervous system and identify areas of concern with precision. By utilizing this cutting-edge technology, we provide a more accurate diagnosis and develop targeted care plans for optimal results.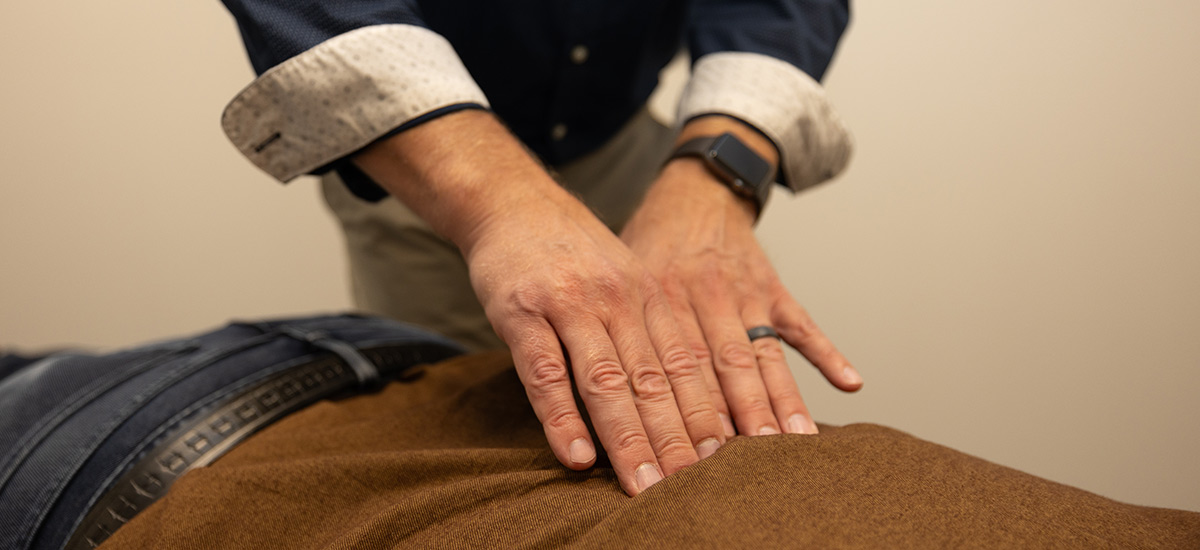 Tailor-Made Care for Your Needs
At Dakota Family Chiropractic, we provide customized care plans tailored to the person's needs. Our skilled chiropractor uses various techniques, including manual Diversified adjustments and tonal techniques, to ensure personalized and efficient care. We take the time to assess your condition thoroughly and create a care plan that works.
Individuals of all ages and various conditions have seen results with chiropractic care. From adults experiencing headaches, neck pain, low energy, fatigue, and digestive issues to infants and children with colic, feeding difficulties, and learning disabilities, our comprehensive approach caters to a wide range of health concerns.
Making the Transition to Wellness Care
Our approach to care extends beyond pain relief. We focus on corrective care, helping you achieve long-term improvements in your health and well-being. Initially, the frequency of your visits may be higher, with regular re-exams to track your progress. As you gradually improve, we transition you to our wellness or maintenance care, where you may visit us once a week to twice a month, depending on your stress levels.
Experience Our Difference
Embark on a journey to natural wellness with Dakota Family Chiropractic. Ready to take the first step? Schedule your appointment today!
CONTACT US

Chiropractic Care | (701) 223-8873