Meet the Team at Dakota Family Chiropractic
Jill, Behind the Scenes/Boss Lady
For those that don't know, Jill is Dr. Mike's wife. They have 3 children, Emersyn, Dru, and Judson that keep them on the go. She enjoys baking, cooking, photography, watching her kids sports/activities and spending time with friends and family. She was born and raised in Watford City, ND.
Fun Fact: In high school she and a friend ran a summer lawn mowing business that took care of over 30 yards. To this day she still likes to do the mowing at home. "My lines are straighter than my husbands"!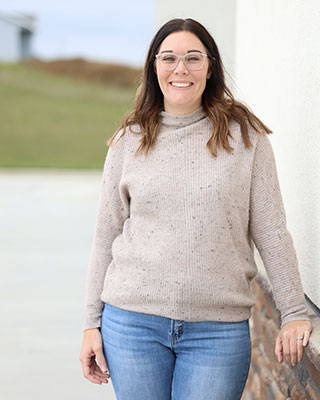 Darci, Chiropractic Assistant
Darci is our newest team member and brings a warm and friendly personality. She grew up in Devils Lake, ND, is married and has grown 3 children and a puppy child. She is a retired CPA and enjoys spending time on the river, traveling (anywhere warm) and being with family.
Favorite Quote: "Be who you are and say how you feel because those who mind don't matter and those who matter don't mind." ~ Dr.Seuss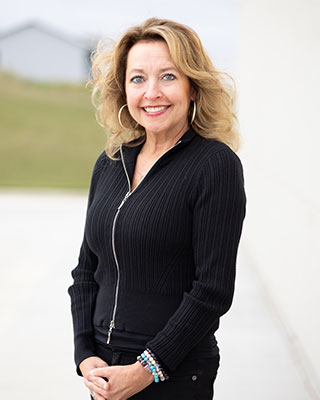 Meet the Team at Dakota Family Chiropractic | (701) 223-8873